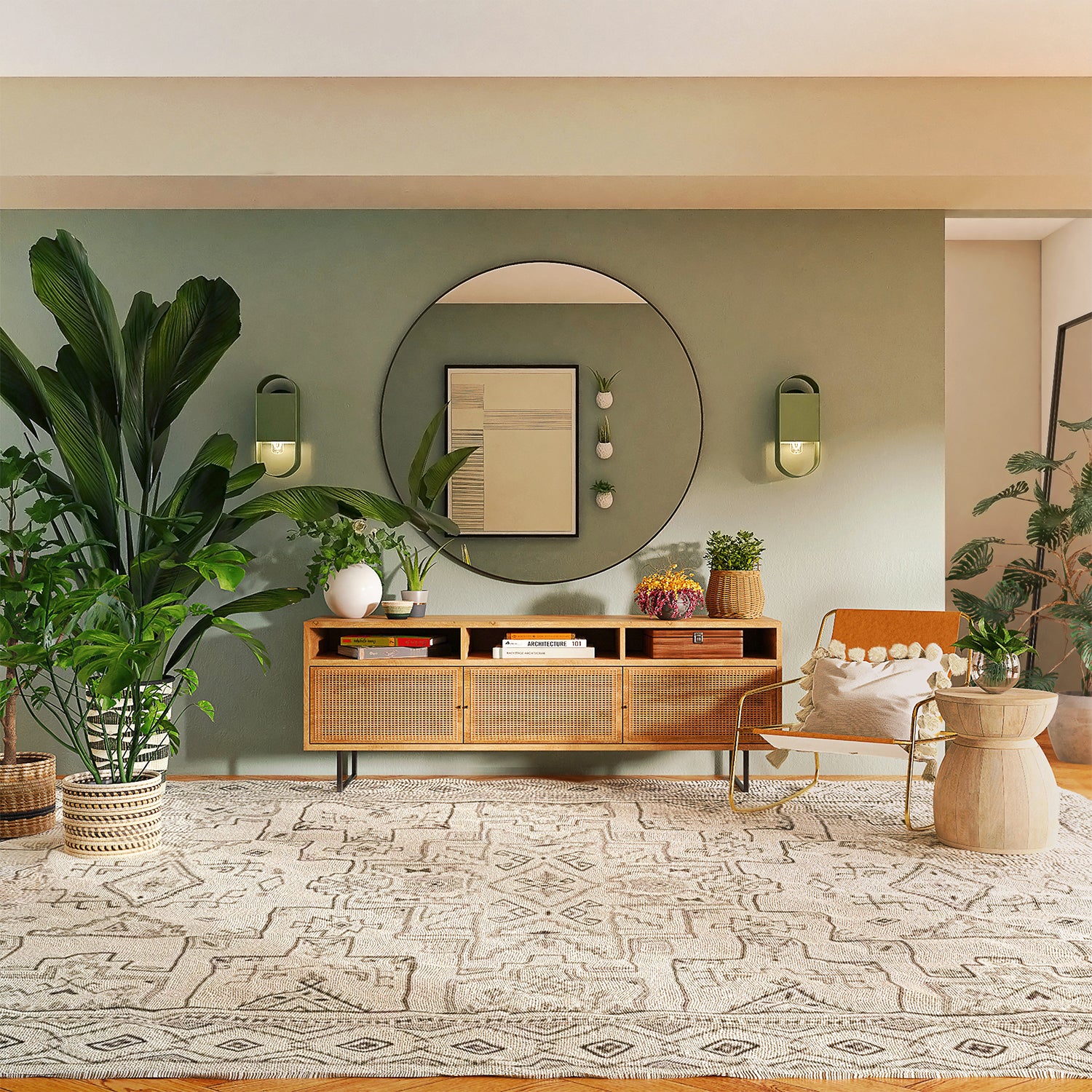 The artistic way to decorate your home sweet home.
we all love our small nest to keep it beautiful we always like to decorate it. Our home is the only safest place in the world where we grow leave and become old with our family. It is not just a place it is a storehouse of memories. When people build a concrete structure that does not mean it's a home.

Home decoration is the artistic way by which a concrete structure becomes a home. Home decoration is not anywhere idea this tradition continuous from an ancient civilisation. Ancient Egyptian people decorate the small mud house with basic things. Home decoration accelerates the journey after globalisation and from European Roman countries the idea spread throughout the world. Through this blog, you will come to know simple things and new ideas about home decoration.
Home decorating items the best helper:
Before starting the home decoration makes a strategic plan then start buying. Select the part of the home you want to decorate then make a list of the items. Here some examples of home decor products are given:
Furniture: furniture is a necessary thing but has a very significant role in home decoration. When you start home decoration choose furniture as per your budget and taste. If you want a classic vintage look then choose dark shade old model wooden furniture. You also can choose Indian-style wooden. Indian-style wooden furniture has designs like peacock flower leaf on it and also have a glossy polish. If your budget is low then bring Steel Furniture. Just remember don't mix up the furniture material. If you buy a steel bed choose a sofa made of steel and if you have a wooden bed then select other furniture made up of wood.
Showpieces: showpieces also an important role in home decor. You can choose multi-purpose showpieces. Like drink decorative pen stand which change the look of study table and also serve its purpose. You can choose a brass idol for the prayer room. Different kinds of flower vases made with glass-ceramic with several designs also can be a part of home decoration. You can put artificial flowers as well as original flowers on those flower vases.
Green plants: give little greenery and more oxygen to your house. I don't have any garden then don't be sad to make your small garden in your room. Low-maintenance decorative indoor plants will be the best for home decoration. Buy attractive ceramic pots and keep several indoor plants like cactus, lucky bamboo, orchids, money plant, creepers. It will add more Oxygen and eye-soothing greenery to your home. If the home doesn't have much space then you can hang those pots on your small balcony.
Lights: another necessary thing is the lighting. Instead of CFL light, you can choose decorative colorful LED lights to decorate the house. You can choose different lights with different designs for the separate parts. For example, warm and bright light for study room, soft light for bedroom, and colorful vibrant lights for garden or Living room. A scented candle on a design candle stand will give a romantic atmosphere to your room.
Landscape: home decoration does not only mean decoration inside the house. It also includes the decoration of the outside. Outside portions like roof backyard front Garden. These parts are called landscapes. This area can be decorated with several ornamental plants. Fruit plant flower plants can be plotted directly on the ground or in plant pots. You can buy colorful pots made up of both burned soil and plastic. Water lilies Lotus also can be plotted in a large water tank in the garden. A small water fountain for statues will surely enhance the beauty of those landscape areas.
Online shopping will be the best solution:
There is a huge available collection of home decor products in India also in the Indian market but online shopping will be the best solution. In an online store, you can find a large amount of various home decorating items. You make become confused about which online store will be trusted so in that case you can visit smilesellars.com. This is the best home decor online shop. This website has a versatile and large collection of home decorating items. The item starts from 200 rupees to a maximum of 4000 rupees. Above 300 rupees this website provides free home delivery. With secure payment options and good packaging, this website provides the best service.
So decorate your room with differently styled home decor items. You can take advice from interior decorators. They will give the best expert solution. Just try to follow the above-mentioned idea and start decorating your beloved house with lots of love.